Carl*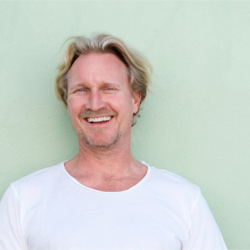 I wanted to stop smoking to save money and benefit my health.
I did not believe I would make it 4 weeks smokefree, I used the 4mg chewing gum and I found it really helpful.
Apart from taking the medication, I distanced myself from other smokes and receiving regular calls from my stop smoking advisor for support helped me to quit and stay smokefree.
Since quitting, my cardio has improved and I have gained back my sense of smell.
Other than improving my health, I have managed to save money
The lockdown helped made my quit easier as it kept me away from other smokers and accessing the service the telephone was more convenient and not having to travel to the town centre for my appointments.
*name changed for confidentiality reasons