World Asthma Day
Published at 03 May, 2021.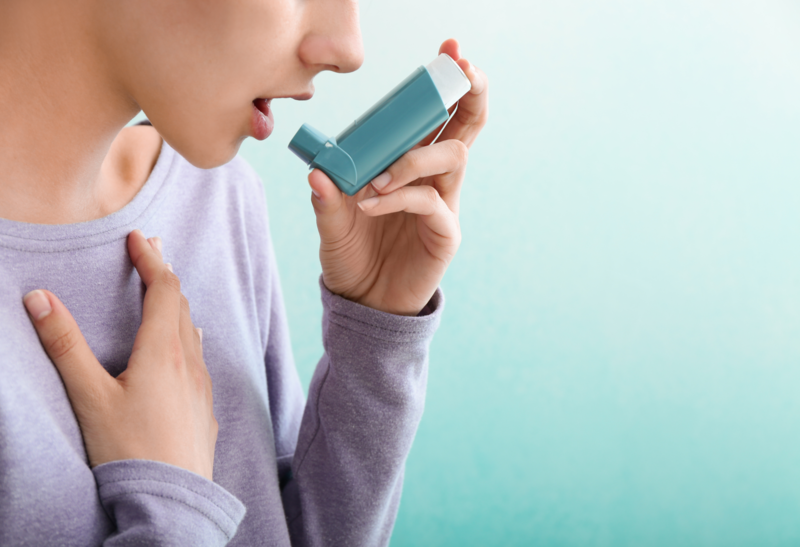 World Asthma Day this year falls on Tuesday 4th May. World Asthma Day is an annual event, which aims to raise awareness of asthma and how it affects sufferers.
Asthma is a common lung condition that causes breathing difficulty. Asthma causes the air passages leading to and from your lungs to narrow. This obstructs the path that oxygen takes to your lungs, resulting in shortness of breath. Asthma attacks can be physically and emotionally distressing.
The WHO (World Health Organisation) estimates that over 235 million globally suffer from asthma. Approximately 1.1 million of these people live in the UK.
Symptoms vary in intensity and frequency from person to person but the most common signs of asthma include:
Breathlessness

Coughing

Chest pains

Wheezing
The 5 main causes of asthma are:
Exposure to allergens (dust particles, pets, pollen and mould)

Tobacco smoke and air pollution

Vigorous exercise

Viral infections like the common cold or flu

Extreme emotional states (anger, fear, distress)
If you have asthma, smoking is especially risky because of the damage it does to the lungs. Smoke irritates the airways, making them swollen, narrow and filled with sticky mucus, the same things that happen during an asthma flare-up, that's why smoking can cause asthma flare-ups (or attacks) to happen more often.
If you smoke and suffer with asthma, quitting smoking will decrease the number of asthma attacks you have, improve your day-to-day asthma symptoms and help your lungs to heal.All of this will also lower your risk of developing other lung problems in the future.
There are many ways we can help:
Quit online - https://yorkshiresmokefree.nhs.uk/pages/quit-online
Our online quit tool will allow you to create your own personal profile and will support you on a daily basis through your quit journey.
Telephone support - our advisors are on hand to answer any questions or provide additional support as you need it. You can call 0800 612 0011 (free from landlines) or 0330 660 1166.
Visit our frequently asked questions section to find out more: https://yorkshiresmokefree.nhs.uk/frequently-asked-questions