Calderdale team
In Calderdale we offer:
One to one sessions throughout Calderdale
Group support
Advisers in many GP Practices and Community Pharmacies (call 01422 262373 to ask if your local pharmacy or GP provides this service)
Carbon monoxide monitoring so you can see yourself get the same level as a non-smoker just 24 HOURS AFTER YOU QUIT!
Extra motivational support through text messages and phone calls if desired
A dedicated adviser who supports pregnant women, partners and people with young families.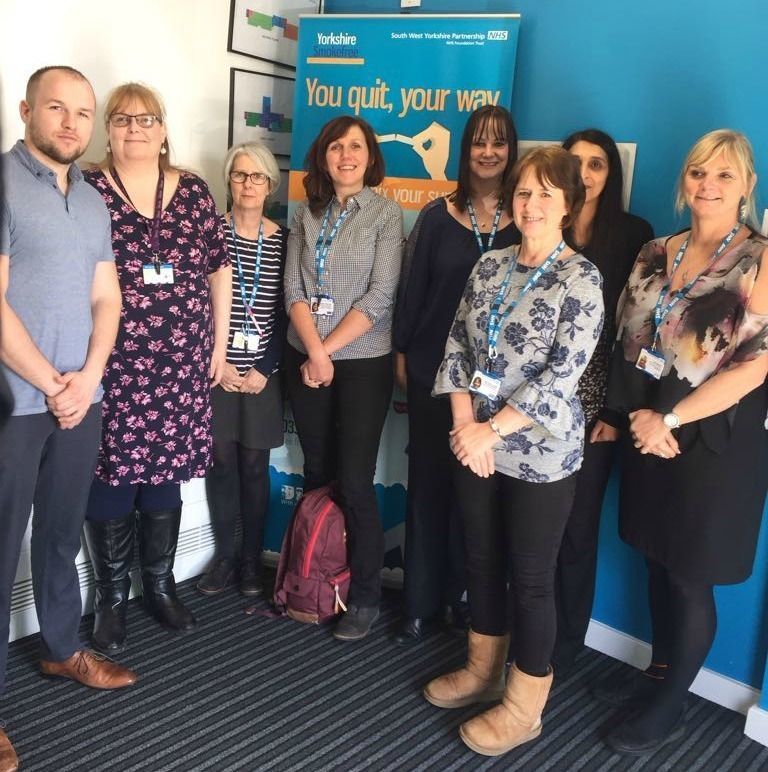 You have nothing to lose and everything to gain, our service is FREE!*
When you have quit for 4 weeks there is the added benefit that through our partners Calderdale Council, we will give you 8 free gym/exercise class or swim sessions at any Calderdale Council Leisure Centre through the Quit and Get Fit scheme.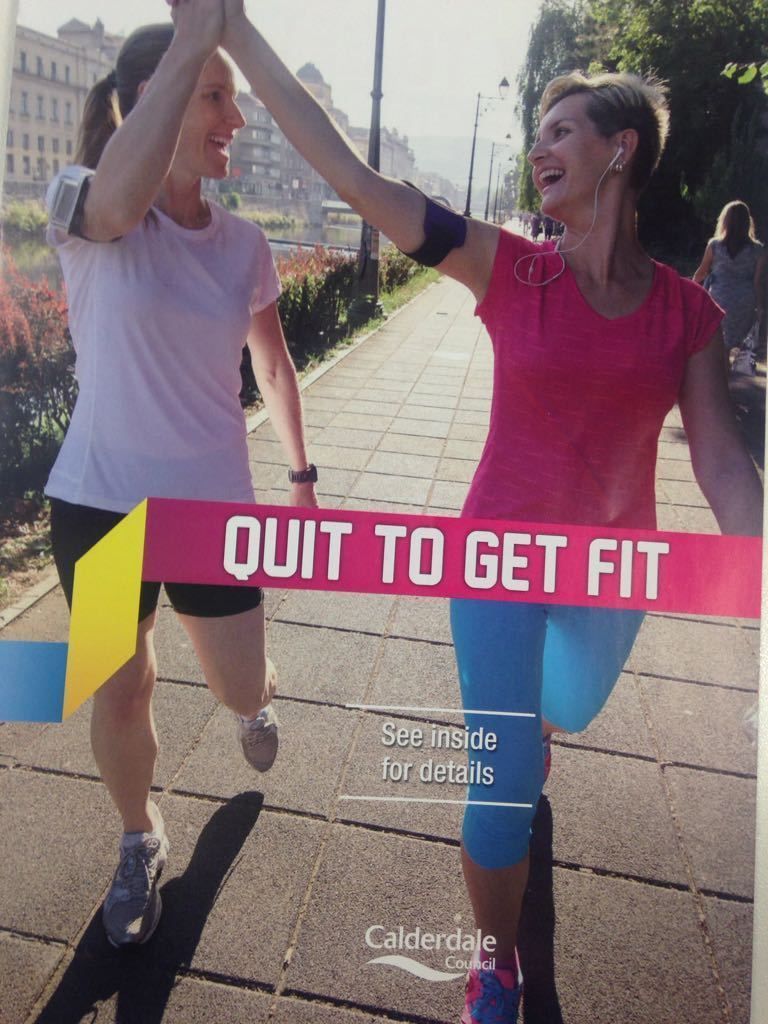 What people have said who have used this service:
'I got lots of support, and it was the right support I needed'
'It helped knowing that there was someone there if I needed a bit of encouragement'
'I couldn't have quit without Yorkshire Smokefree-brilliant service'
Don't hesitate, if you've never tried before to quit or if you've quit many times and just need that extra help, call us on 01422 262373
*If you pay for prescriptions you will pay the prescription charge for stop smoking products