You Quit Your Way!
Published at 23 September, 2019.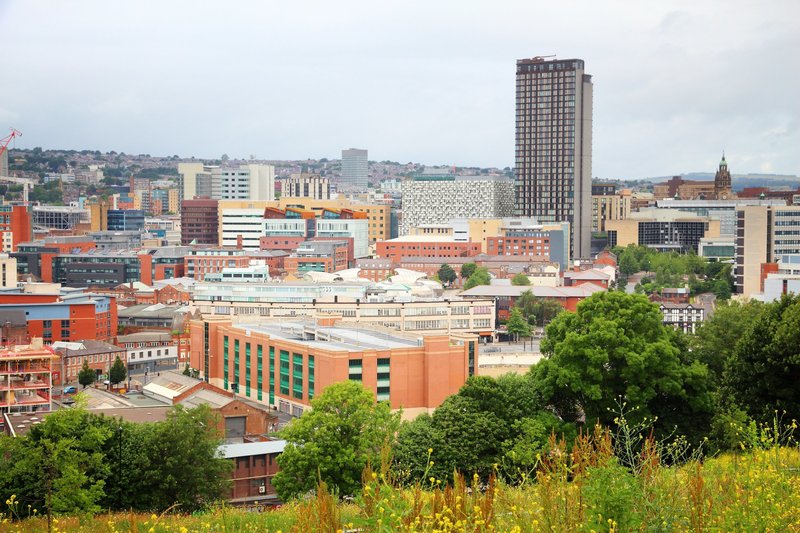 Over 1100 people successfully stopped smoking in Sheffield in 2018/19, so why not join in with their success and become smoke-free too!
Yorkshire Smokefree Sheffield has a dedicated venue based in the Sheffield Moor Market, staffed 6 days a week by experienced Smoking Cessation Advisors. These Advisors offer a free*, confidential, non-judgemental 12-week programme of support to help you become one of the thousands of Sheffield'ers who are now non-smokers.
Here is what 2 of Sheffield's successful quitters had to say….
Joanne has smoked 20 a day for over 14 years. She wanted to feel more healthy but needed a 'kick start' so signed up for smoking cessation support!
"The advisor was great, listened and understood my strange smoking logic, the triggers that made me want a cigarette etc. You have to be determined but I would recommend this support as I am 10 weeks without smoking and won't start again!"
Steve, a smoker of over 30 years, successfully stopped smoking with support and medication, and hasn't looked back since!
"The team were excellent, they understood what it feels like to quit and provided support and advice when I was craving, I now have more energy than ever before, have taken up weight training and feel great also I have saved over £500. Don't think about it just do it."
Fancy starting your quit journey today? Request a callback today!